Skip to Content
Restoring Smiles in Davie, FL
Davie Family Dental restores smiles in Davie, FL. Dr. Friedman and Dr. Novy repair and replace damaged or missing teeth to restore your smile's function and appearance. Restorative dentistry includes dental implants, bridges, fillings, and crowns. One of the most common dental procedures, restorative dentistry improves functionality, eliminates pain, improves appearance, and prevents future dental problems. Our dentists can help you talk and eat with ease and smile with confidence. We can fill cavities, save infected roots, and replace missing teeth. We do our best to save teeth whenever possible and carefully monitor your oral health to preserve your best smile.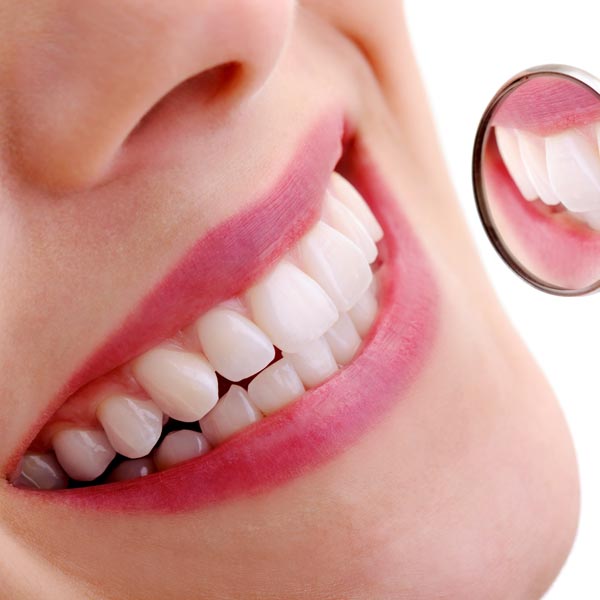 Natural-Looking Dental Implants
Get new teeth in one day with restorative dental implants. When cared for properly, implants can last an entire lifetime. They look, feel, and function like natural teeth and don't require removal or routine cleaning. The implant permanently anchors to the jawbone, providing a steady base for customized crowns. Implants don't cause any damage to surrounding teeth, and they mimic natural tooth roots to stimulate the jawbone and prevent deterioration. Our dental implants can restore your smile so you can talk, eat, and smile with comfort and confidence. We provide single, double, and full dental implants.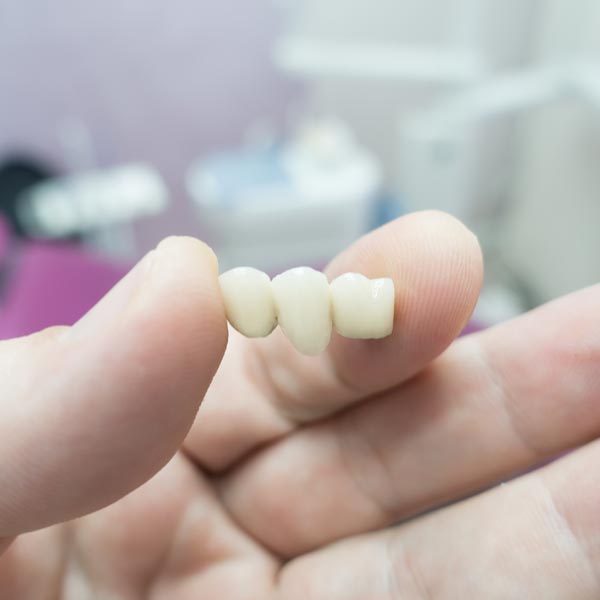 Quality Dentures, Partials, & Bridges
We offer full and partial dentures to ease the strain on the bite from missing teeth and prevent tooth decay and gum disease. A partial denture is removable with an acrylic base to replace one or more missing teeth. A dental bridge is a series of crowns fixed together and held in place by healthy teeth. Full dentures replace all the teeth with a close-fitting seal. Our dentists will help determine which option is best for you based on the number of teeth that are missing, where the missing teeth are located, and the condition of the remaining teeth.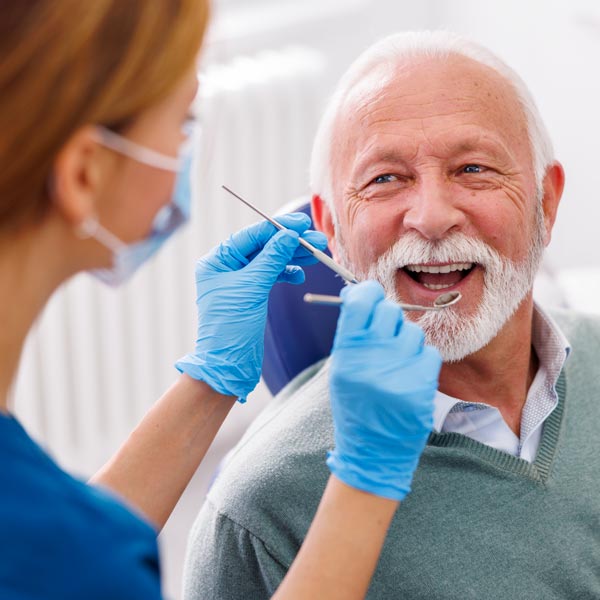 Personalized Dental Crowns
Dental crowns restore damaged teeth by encircling a tooth or dental implant. The hollow tooth-shaped cap covers the exposed portion of the tooth to replace the enamel. The crown is bonded with dental cement. This tooth-shaped cap fixes teeth that are decayed, broken, worn out, or weakened teeth and is often used when a large cavity impacts the tooth's health. Crowns can also cover implants to replace missing teeth and are sometimes used after a root canal to restore the shape and functionality of a damaged tooth. We offer personalized dental crowns to match your natural smile.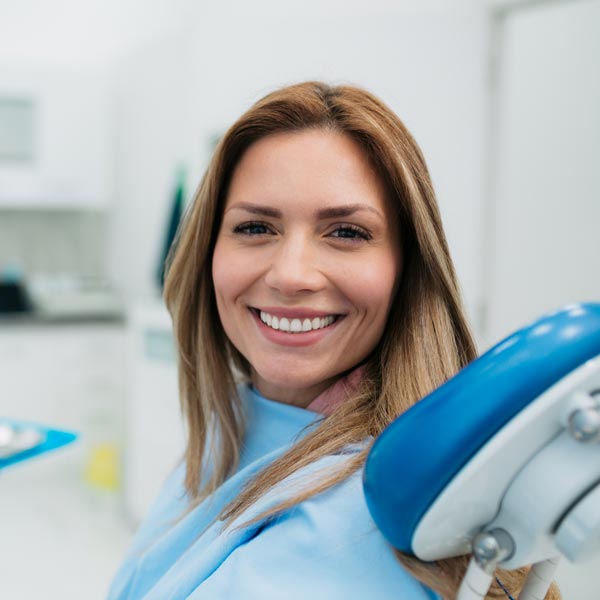 Treating TMJ
TMJ disorders affect the temporomandibular joint, where the jawbone connects to the skull, and cause jaw pain. Patients who suffer from a TMJ disorder may experience compromised jaw movement due to inflammation of the joint. Symptoms include pain, discomfort, difficulty chewing and clicking or locking the jaw. Our dentists can treat this prevalent ailment with muscle relaxants and anti-inflammatory aids. TMJ pain is often caused by a misaligned bite. Adjusting and realigning the teeth will help ease symptoms and restore a healthy, pain-free jaw.