Skip to Content
Comprehensive Dental Care in Davie, FL
Davie Family Dental offers extensive dental care to Davie, FL patients. We provide high-quality customized dental care with a comprehensive list of available services. Our personalized treatment plans meet their needs and goals of each individual patient. Dr. Friedman can help with any oral health concerns, whether you need dental implants, cosmetic dentistry, or a routine checkup. We provide comprehensive dentistry procedures and services to help all our patients feel confident and happy with their smiles. Our dentists offer a complete range of dental services at an affordable price, and we prioritize our patients' comfort and convenience.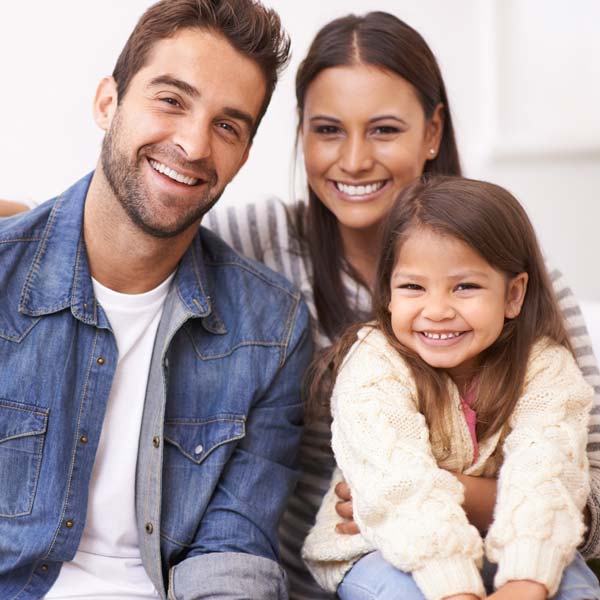 All-in-One Dentistry
We offer dental services for better oral health, including routine checkups, emergency procedures, and cosmetic dentistry. Our dentists use the latest technology, tools, and techniques to improve the function and appearance of your teeth. Dr. Friedman has years of experience providing complete dental care to valued patients. We'll address any of your oral health needs to help you achieve your healthiest smile. We can prevent disease, repair damage, and transform your smile to boost your health and confidence. No matter what dental services you need, our dentists will keep your smile at its best.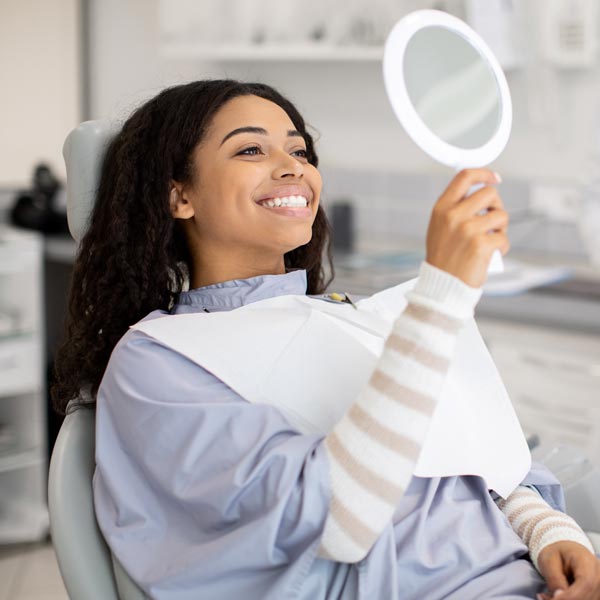 The Wide Range of Services We Offer
Our trusted dentists get your smile feeling its best with routine checkups and transformative care. We provide routine services as well as in-depth treatment to address common oral hygiene issues and ailments. Our clinic will conduct essential procedures to prevent and treat gum disease. We apply dental crowns, repair cavities, and cover cracks and discoloration. Our restorative and cosmetic dental care will give you the smile you've always wanted. Davie Family Dental provides a wide range of dental services, including the following:
Prioritizing Patient Care
Our clinic is here to help you through your oral health journey. We do our best to make sure our patients are comfortable during their visit and happy with the results of their treatment. It's our goal to create a pleasant experience for patients of all ages. Dr. Friedman treats our patients with compassion and the highest level of service and respect. Patient satisfaction is very important to us. We want you to feel as comfortable as possible when you sit in the dentist's chair. Our dentists at Davie Family Dental do everything they can to help you achieve optimal oral health.