Skip to Content
Same-Day Dentist in Davie, FL
Davie Family Dental offers emergency care with same-day dentist appointments in Davie, FL. We provide same-day care for patients with dental problems requiring urgent attention. When accidents happen, there's no need to wait through dental pain. Dr. Friedman and Dr. Novy offer emergency appointments to take care of stressful dental problems. Patients needing urgent care for their oral health should always contact an emergency dentist before going to the emergency room. Our dentists are equipped to handle most dental emergencies. We are open to addressing concerns that need an immediate solution, and we'll act quickly to relieve your pain and save your smile.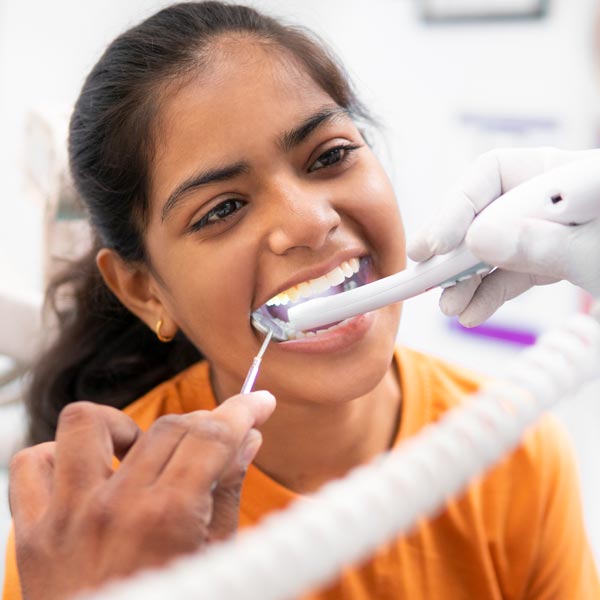 What Qualifies as a Dental Emergency?
Call us to schedule an emergency appointment if you are experiencing severe pain or bleeding or if you have a missing tooth, an abscess, an infection, or an adult tooth that feels loose. An unexplainable toothache paired with a fever or swollen lymph nodes is a sign of an infection. Severe infections can be life-threatening if left untreated and should be looked at right away. Dental problems that qualify for an emergency appointment include:
Broken Crowns
Broken Teeth
Exposed Nerves
Infections
Injuries
Missing Fillings
Missing Teeth
Swollen Jaw or Mouth
Swollen or Bleeding Gums
Toothaches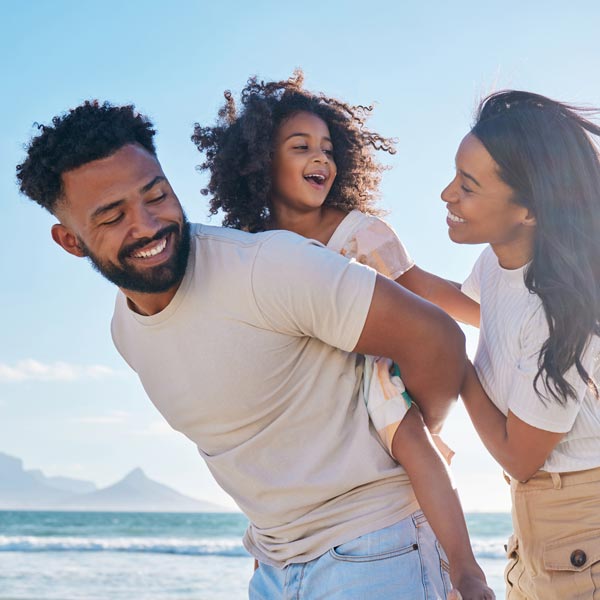 Seek Treatment Right Away
There's no need to suffer through painful and stressful dental emergencies. Don't ignore your symptoms. It's important to get your teeth looked at if you are suffering abnormal symptoms or discomfort. Pain is how your body communicates that something isn't right. Prolonged toothaches may indicate an infected tooth. If you're experiencing severe symptoms, remain calm and get professional treatment from one of our dentists as soon as possible. Acting immediately will help eliminate discomfort, save teeth, and prevent further complications. The emergency dental treatments we offer include:
Antibiotic Treatment
Crown Replacement
Dental Fillings
Dental Implants
Extractions
Irrigation
Splinting
Ready to Serve You
When you're experiencing a dental emergency, our clinic is here to help. Dental emergencies come at the most inconvenient times and can cause stress and panic. However, you can rest assured that our trusted dentist will do everything possible to relieve your discomfort and bring back your healthy smile. Dr. Friedman or Dr. Novy will examine your mouth and provide the treatment you need to restore your oral health. We do our best to be as accommodating as possible and always treat our patients with kindness and respect. Book a same-day appointment with our clinic to get the problem taken care of right away.
Schedule Your Appointment With Davie Family Dental