Skip to Content
Education & Professional Background
Dr. Friedman's journey in dentistry began at Southern Illinois University School of Dental Medicine in Alton, IL, where he earned his dental degree in June 1993. To further enhance his skills, he completed a General Practice Hospital Based Residency at Washington University in St. Louis, MO, with rotations at the BJC Hospital. Driven by his passion for dentistry, Dr. Friedman served in the United States Air Force as a Dental Specialist from 1983 to 1987. He continued his military service in the United States Air Force Reserves until 2004, retiring as a Major and having held the prestigious position of Chief Dental Officer at Homestead Air Force Base from 2000 to 2004. Dr. Friedman's extensive educational background and diverse professional experience have laid a strong foundation for his successful career in dentistry.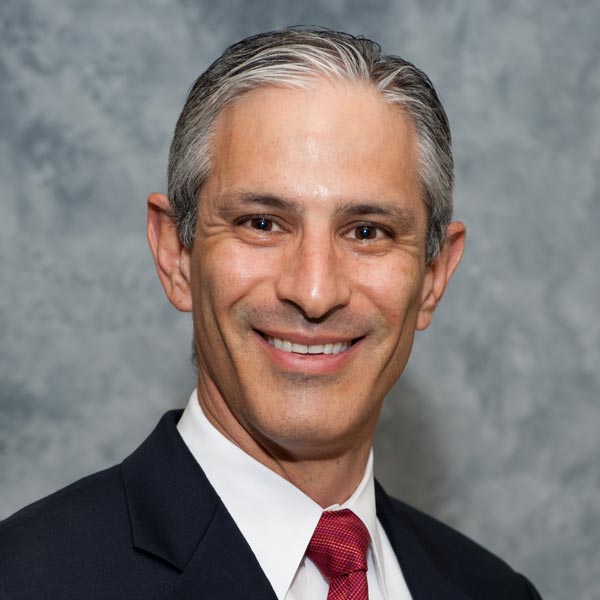 Patient Care Philosophy & Community Involvement
At the core of Dr. Friedman's patient care philosophy is the establishment of trust and the provision of individualized care with compassion. He believes in promoting patient education and preventive care to empower individuals in maintaining optimal oral health. Understanding the prevalence of dental anxiety, Dr. Friedman and his team strive to create a comfortable and enjoyable experience for every patient. Clear communication and setting expectations help alleviate fear and ensure a positive dental visit. Moreover, Dr. Friedman actively engages in community outreach, volunteering his dental services to organizations such as Donated Dental, Broward Community Outreach, and the Ukrainian Refugee Program. His commitment to community involvement reflects his dedication to making a difference beyond the walls of his practice.
Personal Life & Interests
Outside of his professional endeavors, Dr. Friedman cherishes quality time spent with his family. He is a loving husband and father to two daughters, valuing their presence and support in his life. Dr. Friedman finds solace and joy in working outdoors, particularly in activities such as gardening. Additionally, he prioritizes his physical well-being through his passion for weight training, recognizing the importance of a healthy lifestyle. Dr. Friedman's personal interests and dedication to maintaining a balanced life contribute to his overall well-being, allowing him to approach his dental practice with enthusiasm and energy.
A Well-Equipped Dentist
Dr. Friedman's educational achievements, extensive professional background, patient care philosophy, community involvement, and personal interests collectively shape his identity as a respected dentist. With a focus on individualized care, education, and preventive measures, he consistently strives to make a positive impact on his patients' oral health. Beyond the dental clinic, Dr. Friedman's commitment to community outreach and his personal pursuits illustrate his well-rounded approach to life and his dedication to promoting overall well-being.