Skip to Content
Maintaining Healthy Smiles in Davie, FL
Davie Family Dental provides care for healthy smiles in Davie, FL. Our general dentistry services prevent disease and promote proper oral health and hygiene. As a primary care provider, we do everything we can to offer the best preventative and restorative care. We provide routine checkups and thorough examinations of the teeth, gums, and mouth. Dr. Friedman and Dr. Novy take measures to catch tooth decay and early so they can be treated as quickly as possible. Our dentists provide a wide range of dental services, from cavity filling to cosmetic procedures.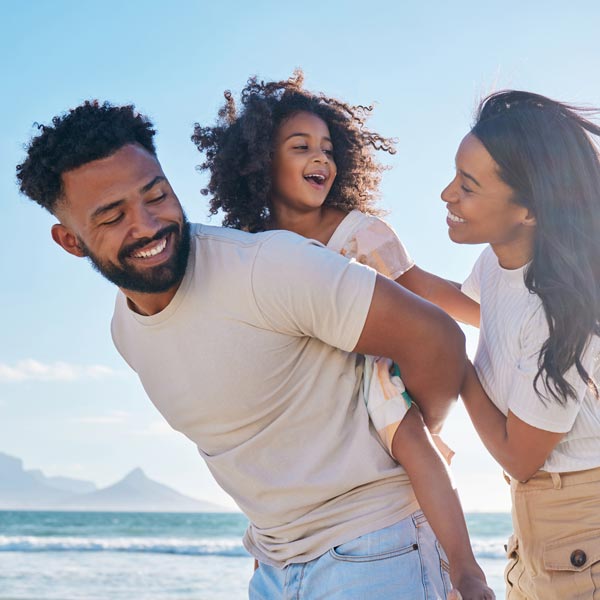 Our Family-Friendly Dental Clinic
Davie Family Dental treats adults and children and provides essential dental practices for all ages. It's our goal to help all our patients have a good experience at the dentist's office. We do our best to ensure our patients feel comfortable during their appointment. Our dentists have experience treating children and teaching them about their oral health. We perform essential dental procedures to prevent cavities in children and help families and individuals learn healthy oral hygiene habits by focusing on comfort, communication, and collaboration. Our trusted dentists, Dr. Friedman and Dr. Novy, recommend that all our patients visit the dentist at least once every six months.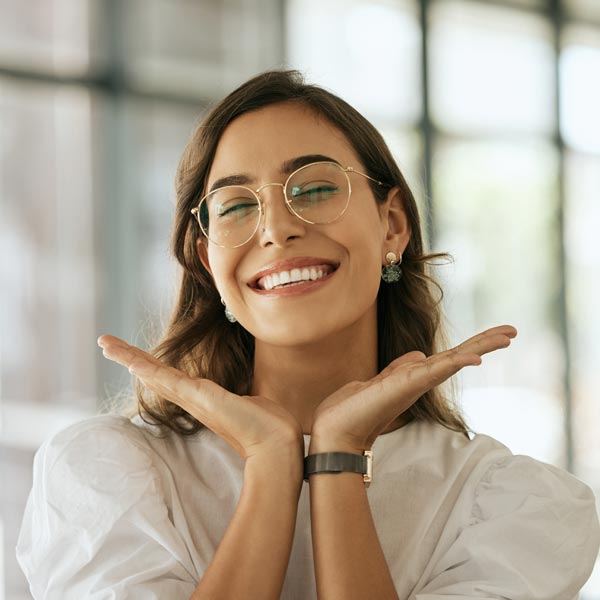 Quality Dental Care Services
During your dental cleanings, we perform essential maintenance procedures to remove buildup and preserve the overall health of your smile. Our dentist takes digital X-rays every six to 18 months to check for cavities and detect oral health issues before they worsen. These procedures are essential to sustaining proper oral health. We can restore the health of your teeth and help you achieve a bright, healthy smile so you can eat, talk, and laugh with confidence. Our clinic provides crucial dental care, including:
Schedule an Appointment With Us
Our dental clinic is here to help you keep your smile bright and healthy. We offer comprehensive preventative services, restorative services, and cosmetic procedures. When you come into our office for an appointment, our staff will greet you and give you the dental care you need. Our dentists will address your dental health concerns and answer any questions you may have regarding treatment and healthy oral hygiene habits. We accept new and returning patients for both routine and emergency procedures. Reach out to us to schedule your next dentist appointment.