Skip to Content
Schedule a Dentist Appointment in Davie, FL
Davie Family Dental is accepting new patients for dentist appointments in Davie, FL. We offer high-quality dental care at an affordable price and strive to provide every patient with a positive experience. Make an appointment with our clinic to get to know our staff and discuss treatment for you and your family. Davie Family Dental offers a wide range of dental treatments and services to help you achieve a beautiful, healthy smile. Your first appointment will establish the groundwork for your personalized treatment plan. Our friendly staff will help you understand what to expect when moving forward with recommended treatment.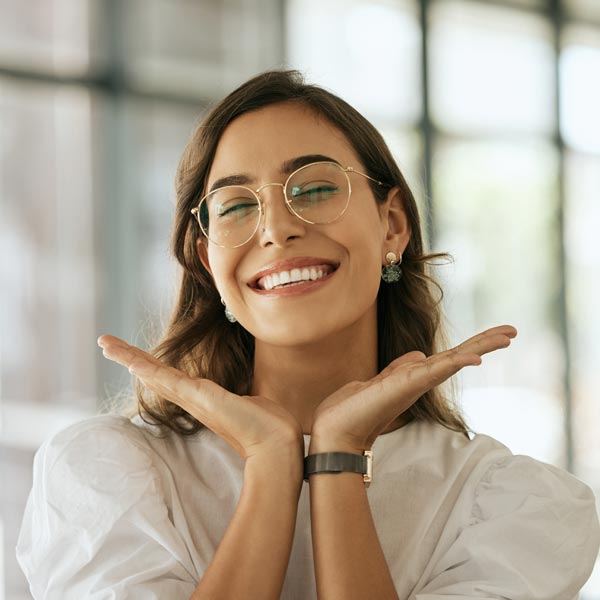 Information for New Patients
Prior to your first appointment, please bring your past medical records and documents to review with our dentists. Come prepared to ask questions and fill out patient forms and paperwork. You'll need your photo ID and insurance cards. Before treatment, we'll provide you with new patient forms to fill out. Please ensure all questions are answered fully. Bring your paperwork to our office during your first visit. Be sure to notify us of any medications you are currently taking. A parent or guardian must accompany patients under the age of 18.
What to Expect at Your Appointment
Our dentist will review your health history at your first appointment, including your diet, oral habits, and well-being. You'll receive a complete exam to check your overall dental health. Our dentist will examine your teeth, gums, and tongue. We'll develop a personalized treatment plan based on your individual oral health and review treatment options with you. Dr. Friedman will discuss any concerns you may have, answer your questions, and schedule your next visit. Our dentists will work with you to establish healthy oral hygiene practices. We recommend that all our patients receive biannual checkups and teeth cleaning to maintain their best smile.
Medical & Dental Health History
Our new patient forms give us the information we need to deliver quality treatment and ensure your health and safety before starting treatment. Providing an honest, accurate, and complete history of your medical and dental health helps us make the best treatment decisions and prescribe the proper medications when necessary. Once your new patient forms are completed, our dentists will carefully review your information, answer any questions, and confirm your insurance and preferred payment methods so you can start your first appointment. Feel free to reach out to us if you have any questions.