Skip to Content
Dental Cleanings in Davie, FL
Davie Family Dental provides routine appointments for dental cleanings in Davie, FL. Routine cleaning conducted by a professional dentist helps maintain the health of your smile and prevents oral conditions such as tooth decay and gum disease. Prophylaxis cleanings brush off mineralized plaque deposits from your teeth, and clearing away buildup helps lower your risk of dental problems. Our dentists will quickly remove plaque and tartar on the teeth and clean hard-to-reach places often neglected by daily brushing. We'll help you maintain a cleaner mouth and examine your teeth to detect potential problems early.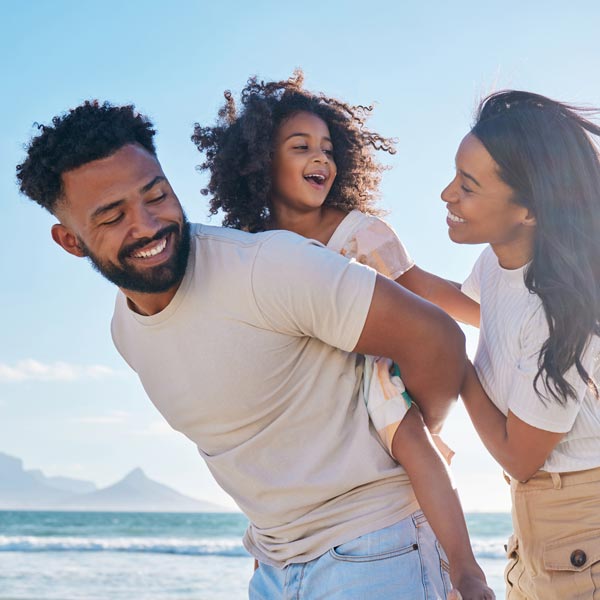 Prevention Is the Best Defense
The best way to protect your teeth from cavities and gum disease is through preventative care. Preventative care is better and cheaper than curing a condition after the fact. Our dental hygienist clean between your teeth and beneath your gums where a toothbrush can't reach. They also provide thorough examinations to detect and treat oral problems early to prevent the need for more costly procedures. Visiting your dentist regularly makes fixing cavities, performing routine preventative care, and undergoing emergency treatments easier and more effective.
Maintain a Bright, Healthy Smile
Visiting our dental clinic once every six months allows our dentists to maintain the health of your teeth with routine checkups. Following a solid oral hygiene routine is essential to keeping your smile healthy and clean. However, brushing after meals and flossing at least once a day can only do so much for your oral health. Regular checkups are an essential part of keeping your teeth healthy. Our dentist will deep clean your teeth and floss between grooves to give you a perfectly clean mouth. We'll provide advice and guidance to help you maintain dental care and keep your smile healthy.
What to Expect at a Cleaning Appointment
During your dentist visit, we'll look at your mouth and keep track of your oral health. Our dentist will examine your teeth and check for cavities. Then we'll provide a dental cleaning to remove plaque buildup and refresh your smile. We'll also perform diagnostic work and take preventative steps to protect your teeth in the long run. Our dentists watch carefully for signs of inflammation, decay, or disease. If we see any problems, Dr. Friedman and Dr. Novy will complete restorative treatments to renew your oral health. Reach out to our clinic to schedule a cleaning appointment.