Skip to Content
Education & Professional Background
Dr. Michael Novy, DDS, brings over 16 years of expertise to the realm of general practice dentistry. With a Doctor of Dental Surgery degree under his belt, he stands as a seasoned General Practice Dentist situated in Doral, FL. His proficiency lies in the realm of preventing, diagnosing, and treating a spectrum of oral ailments, showcasing his special training and skill set.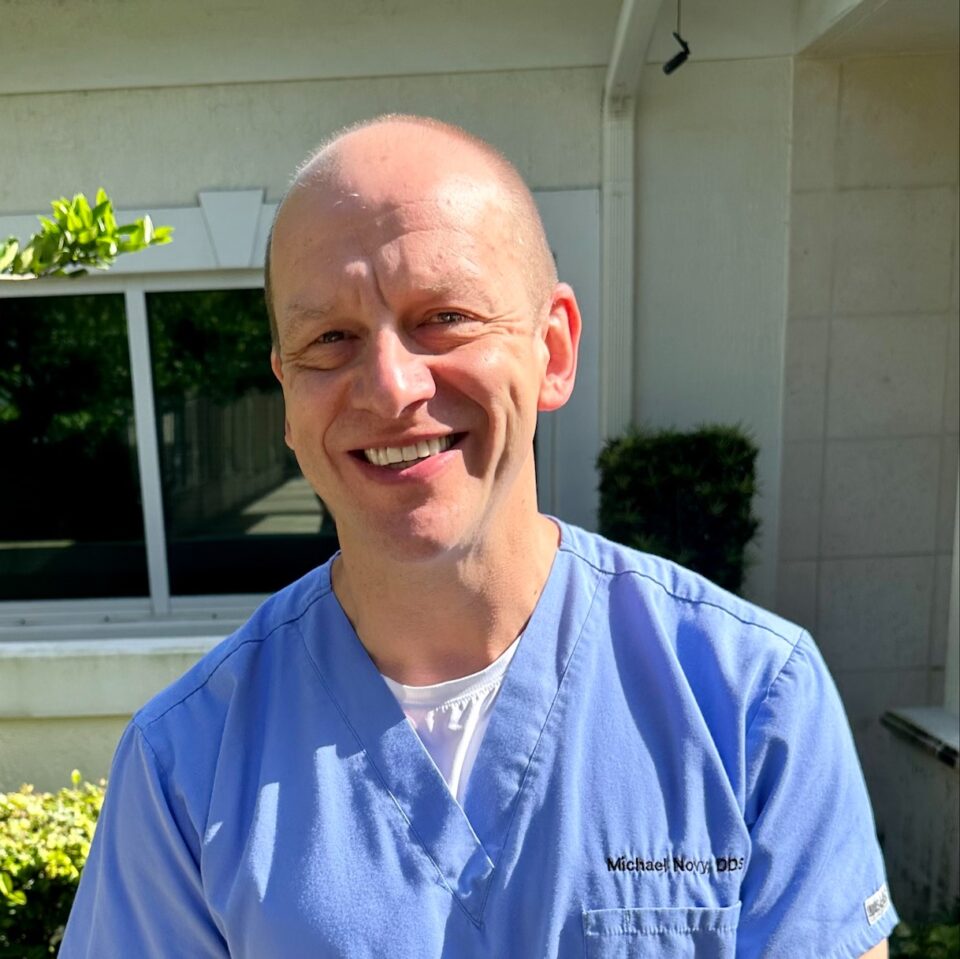 Dr. Novy's Dental Expertise
Within the field of General Practice Dentistry, Dr. Novy excels in conducting vital oral health preventive procedures, precise diagnostics, and effective treatments. His dedication revolves around the sphere of dental and oral healthcare, addressing a wide array of significant diseases and conditions such as gum and teeth plaque, cavities, tooth decay, and various mouth traumas. His contributions encompass an array of medical tests, procedures, and therapies that underscore his commitment to comprehensive care. These include routine teeth cleanings, insightful oral hygiene education, proficient mouth x-rays, and adept restoration procedures like root canals, fillings, and crowns. Moreover, his expertise extends to encompassing implant and denture delivery and maintenance, showcasing his holistic approach to oral well-being.